How to Redecorate Your Living Room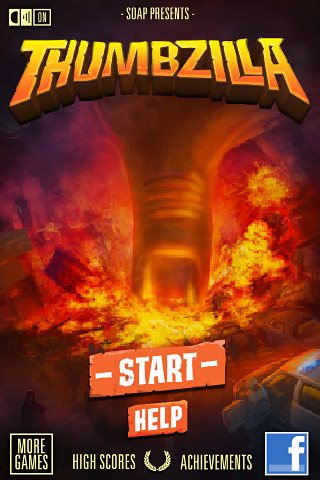 An effective way to transform your life is to update your living room.
Create a relaxing environment with your groupings of furniture. Of course, your personal likes, dislikes, and personality traits are going to play a major role in how you go about redesigning your living room. It doesn't matter if you favor modern decor or prefer more traditional styles, there are a few principles that you need to keep in mind in order to successfully redesign your living room. Experiment with these innovative interior design ideas which can result in either subtle or dramatic effects.
Having a focal point is a must if you want your room to look great; however, the TV is often the centerpiece of many American families' living rooms. Most televisions are simply not very attractive, although there are flat-panel sets which are nicely designed. Hiding the television or integrating it more completely into your living room's total design is one way in which to soften the influence of what is often a bulky-looking piece of furniture. Try placing the TV set in a wall niche or wood panel system, or even an antique cabinet with doors which can be opened for viewing and closed when the television is off. no sentence
A unique piece of furniture, a beautiful painting, or even the fireplace should replace the television set as attractive focal points for the room. To highlight this focal point you have chosen, make one wall the accent wall by painting it in a color which is in contrast with the other walls. Colors like dark gray, orange, or an intense red give the room a more contemporary look. Browns, greens, and burgandys create a more conservative or traditional feel.
You can also use furniture to create a new look for your living room, and you won't spend more than $100 to do it. That couch that has seen years of wear and tear can be spruced up with a nice slipcover.
Nowadays, you are able to find an innumerable array of slipcover styles and colors, which was not possible several years ago. Your television console or coffee table can be sanded down and repainted. Bright colors work well for individuals looking for a bold new look. The atmosphere of your home will essentially be molded by the flooring, walls and furniture you use.
The kind of furniture you purchase can also breathe new life into a room. You need to think over some specific aspects of arranging a certain type of furniture in your home, such as the wall color, placement and the dimensions of your living room. Careful preplanning such as this will ensure that your home's interior space is beautiful and stylish, as well as comfortable.
Welcoming touches which can be added to the living room include sculptures, vases, collectibles, favorite paintings, and even plants.
While you might think that you need bright lights overhead for such activities as reading, they more often than not create a harsh feeling, making it difficult to relax beneath them. Accent lighting is is more pleasing and flattering to your guests. You can create a gentle, ambient gleam on the ceiling and walls with lamps. It will be easier to engage in activities and to read a book with task lights since they don't cast an overbearing light. Naturally, there is no better mood setter than candlelight.